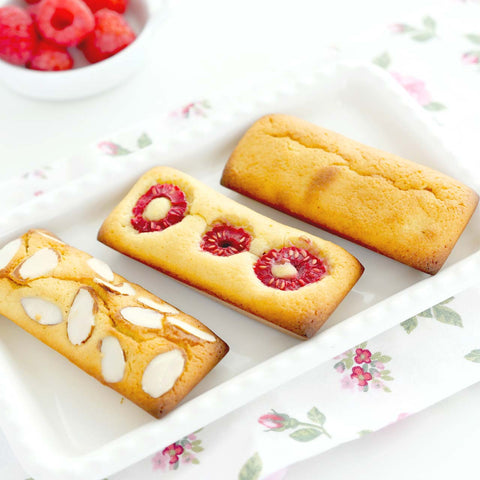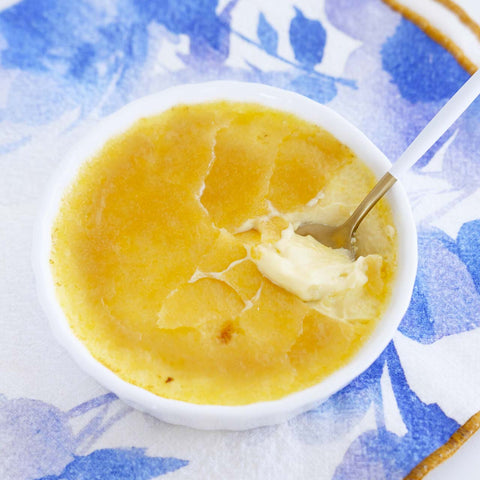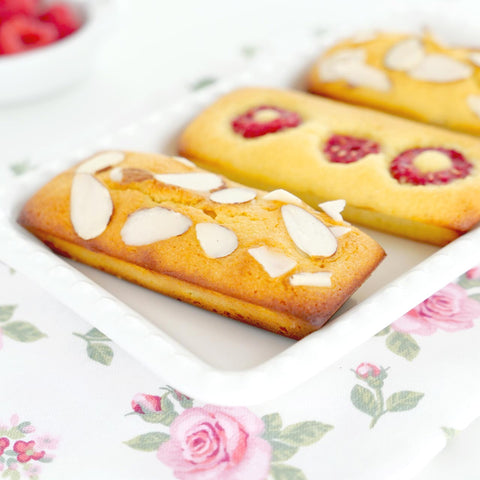 Crème brulée & financier (2H): IN FRENCH ⚜️
📍 Location : SILVER SAGE VILLAGE: 1650 Yellow Pine Ave, Boulder, CO 80304
Want to learn how to make two classic French desserts, Financier and Crème brulée, but in a healthier way without fancy equipment? This class is a fun and interactive way to explore great stories and tips about ingredients and techniques. You're going to adore it ❤️ !
CLASS MENU
⚜️Financier: the typical French moist almond cake with a buttery, nutty flavor and slightly crispy outer crust ( additional flavors and toppings vary depending on the season).
⚜️Crème brûlée: classic vanilla creamy baked custard and its signature caramelized topping, which you'll enjoy cracking with your spoon!
Language: I will teach this class in French !
Whether you're a native speaker or simply looking to step up your language game, my unique learning experience is the perfect fit for YOU!
Don't miss out on the chance to learn and speak French while enjoying a fun and engaging activity.

Class type: I will guide you through 95% hands-on cooking with some demonstration, stories and techniques to offer you a unique immersive experience.
Very small group: There are only a few places available !
You'll eat your creations and will be happy to know that there's time to socialize. Also, you'll be able to bring home some extra food.
Bon appétit !

⚠️ Some ingredients may or may not be specified in the menu titles, including various fruits and vegetables, nuts, meats, spices, etc. If you have a food allergy, please check with Nelly before attending the class. Adjustments to recipes cannot be made during class. 

Bonjour Keto is not a gluten-free facility and cannot ensure that cross-contamination will never occur.
If you need more information, please make sure to check out our detailed FAQ section and cancellation & refund policy . We hope it helps !