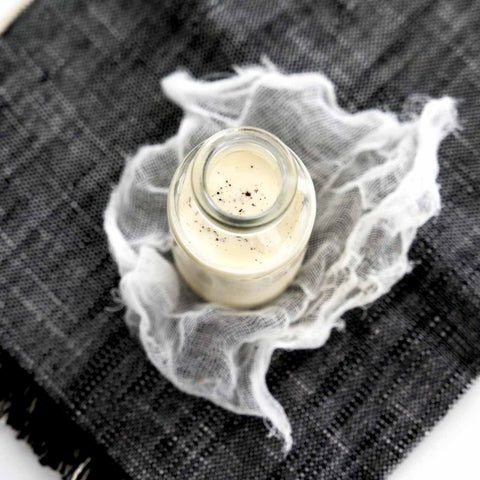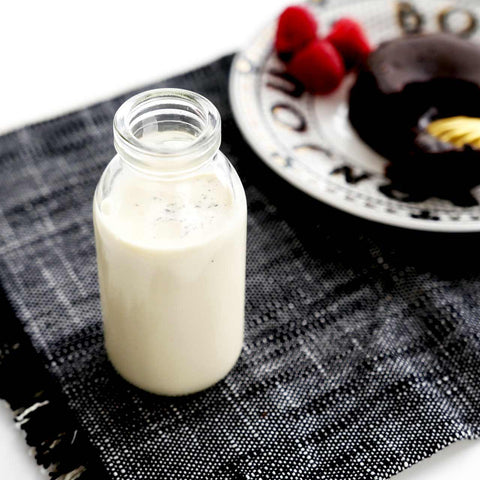 Chocolate lava cake & congolais (2H)
📍 Location : SILVER SAGE VILLAGE: 1650 Yellow Pine Ave, Boulder, CO 80304
Indulge in the irresistible blend of rich dark chocolate lava cake and smooth crème anglaise, a vanilla light custard, for a heavenly experience that's sure to satisfy your cravings 🍫. And to enhance this already decadent treat, imagine the addition of chewy/crispy coconut macaroons🥥! 
CLASS MENU
⚜️Coulant au chocolat (Dark chocolate lava cake) : Cakey on the outside with an irresistible center of flowing warm dark chocolate.
⚜️Crème anglaise (English cream): Lightly textured custard flavored with vanilla bean, the perfect accompaniment or topping for desserts (cakes, pies, pudding).
⚜️Congolais (Coconut macaroon) : Soft and chewy on the inside, crisp and golden on the outside.
Language: this class will be taught in English but with an authentic French accent. How cool is that?
Class type: I will guide you through 95% hands-on cooking with some demonstration, stories, techniques, and just a pinch of French vocabulary to offer you a unique immersive experience.
Very small group: There are only a few places available !
You'll eat your creations and will be happy to know that there's time to socialize. Also, you'll be able to bring home some extra food.

Bon appétit !
⚠️ Some ingredients may or may not be specified in the menu titles, including various fruits and vegetables, nuts, meats, spices, etc. If you have a food allergy, please check with me before attending the class. Adjustments to recipes cannot be made during class. 

Bonjour Keto is not a gluten-free facility and cannot ensure that cross-contamination will never occur.
If you need more information, please make sure to check out our detailed FAQ section and cancellation & refund policy . We hope it helps !